Building a better axe-throwing experience.
The beginning.
Bad Axe-Throwing came to light one morning in fall 2014 when Mario Zelaya, the founder of Majestic, woke up after a bachelor party hosted at an axe throwing club in Southern Ontario. He enjoyed the in-real-life experience so much that he started doing a little research into the category.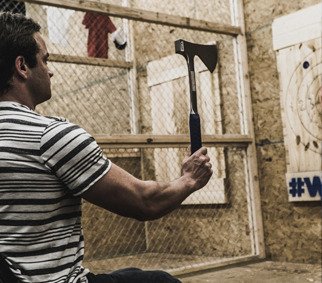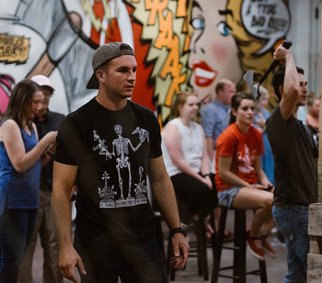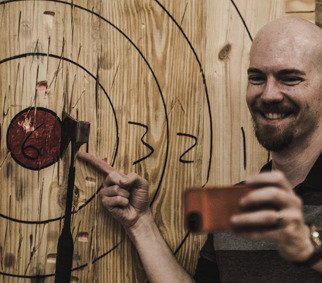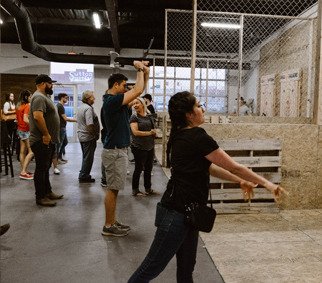 The thinking.
What was found was an opportunity. An opportunity to create something better. The customer wasn't first wherever we looked, and yet the thrill of the experience needed to resonate more strongly. So we got to work and created a brand from the ground up that lived and breathed axe-throwing culture and most importantly, put the customer experience at the front of our vision.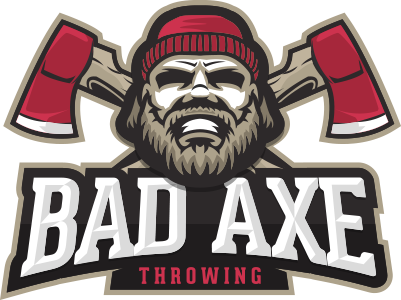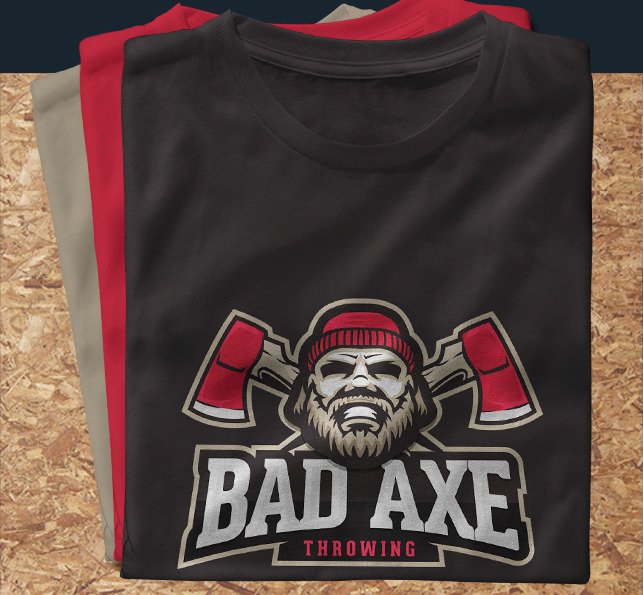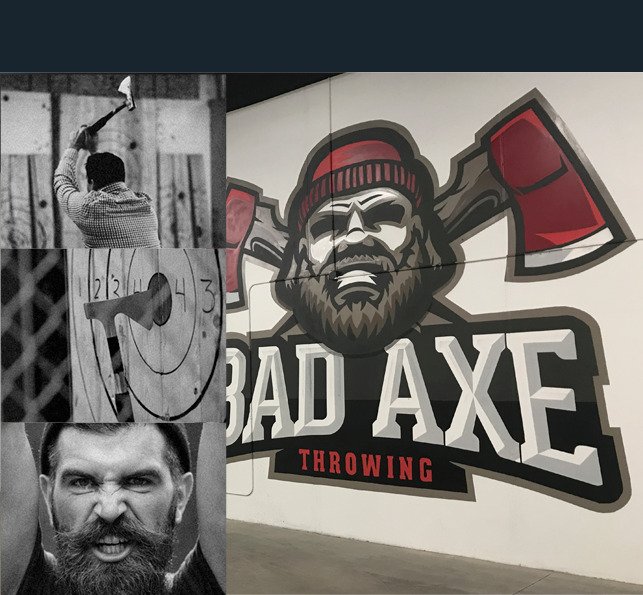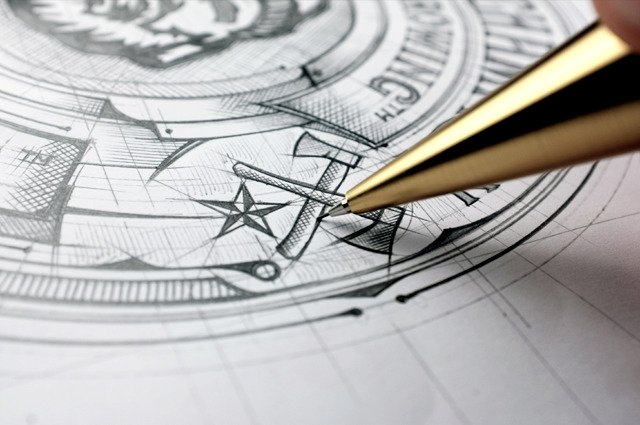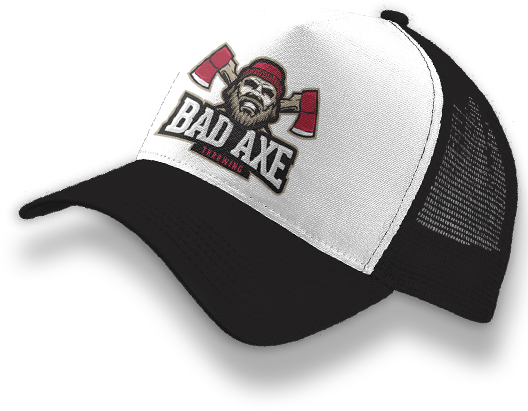 The experience.
Our digital marketing had to be equally innovative to convert "passive" interests into actual bookings. We drove engagement through FB/IG posts humanizing the axe-throwing experience, showing real people having fun, how-to videos, beard-shaving with axes and everyone's favorite, slo-mo trick shots.
Our online registration and booking system made the process much simpler with fewer clicks and easy to understand instructions on making an event happen fast - as well as
live-chat
to put potential event planners at ease in real time. prev
next