Corporate Digital Rebrand.
Discovery.
Maple Leaf engaged Majestic to completely re-articulate their vision for their corporate online presence. The focus needed to bring a customer-first approach to how stakeholders were to experience not only the site content, but the newly re-imagined Maple Leaf Foods brand.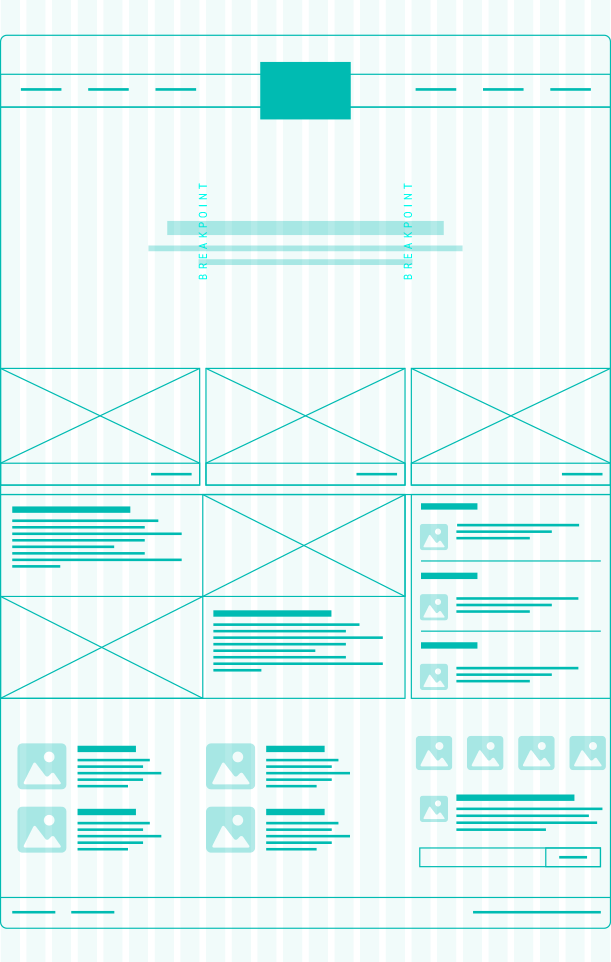 Colours.
40% of White Space
40% Primary Colour Palette
20% Secondary Colour Palette
Fonts.
Simple And Clean.

MONSERRAT
ARIAL
Inspired Design.
Core assets of the company, food and people, were given priority in the new design.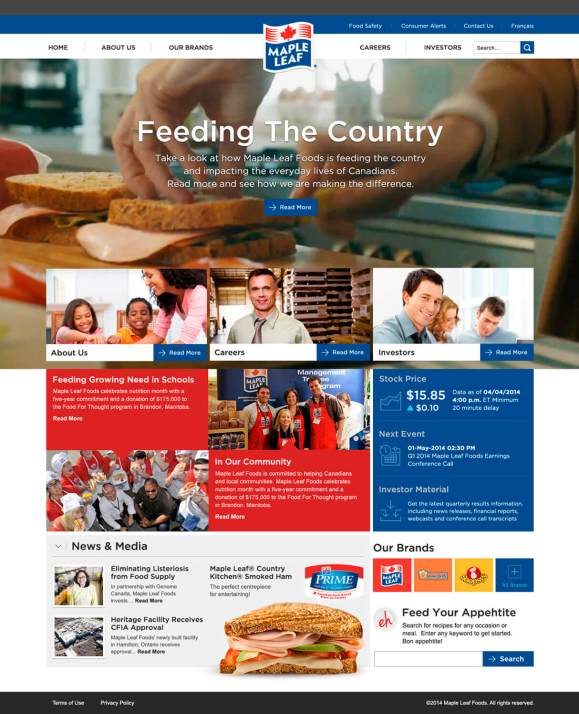 ELEMENTAL UI.
For effortless browsing and navigation, user interface elements are consistent in their placing and meaning.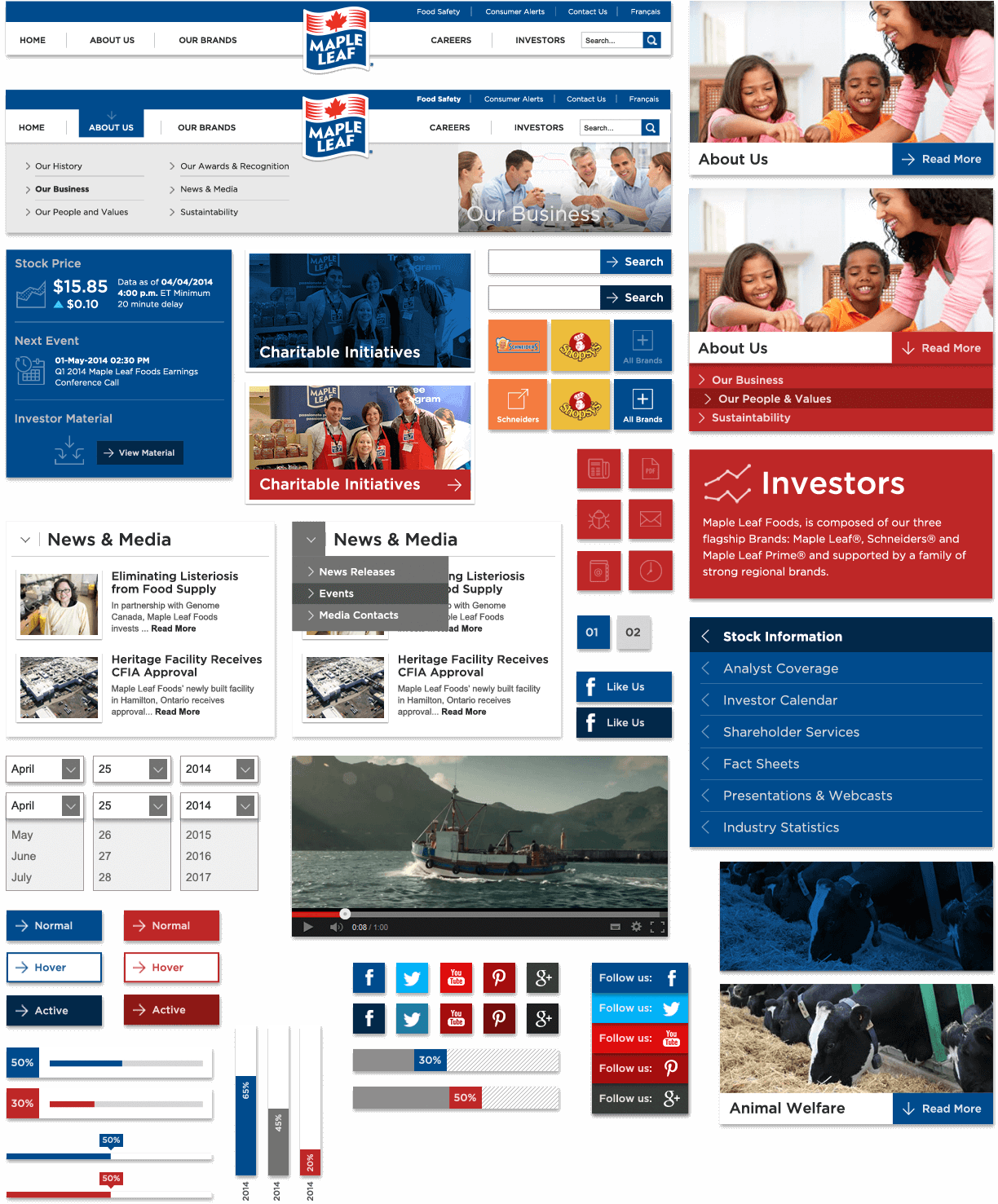 We created a 90 page digital branding guideline covering all digital aspects for Maple Leaf Foods.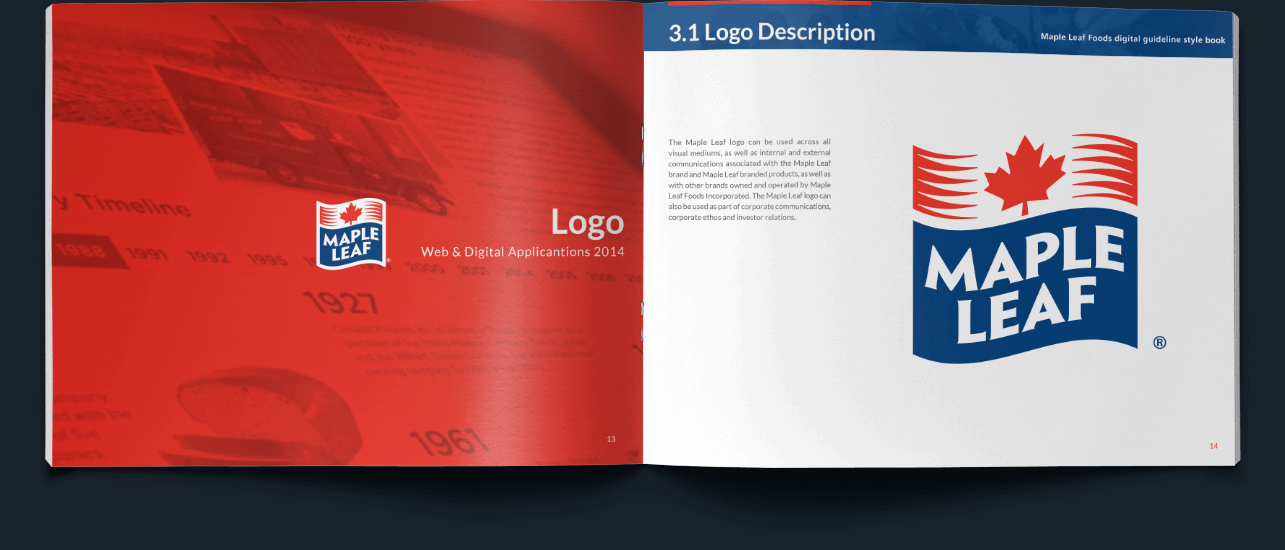 Consistent/simplified experience.
Internal benchmarks exceeded.
Time spent +35% in 6 months post launch.
Pages viewed +52% in 6 months post launch.
Renewed internal sense of pride around refreshed online presence.
prev
next