Majestic Digital
Founded in 2008, Majestic Digital is a Toronto-based marketing strategy, user experience, design and technology firm.
We build web properties, craft online campaigns, design mobile apps, develop enterprise-level applications and
provide cloud-based infrastructure for our clients.
We are one of few Canadian digital services firms that operate at the intersection of marketing and technology.
Crafting since
098765432109876543210987654321
098765432109876543210987654321
098765432109876543210987654321
098765432109876543210987654321
25adventure-seeking,
fun-loving,
hard-working
Majesticans.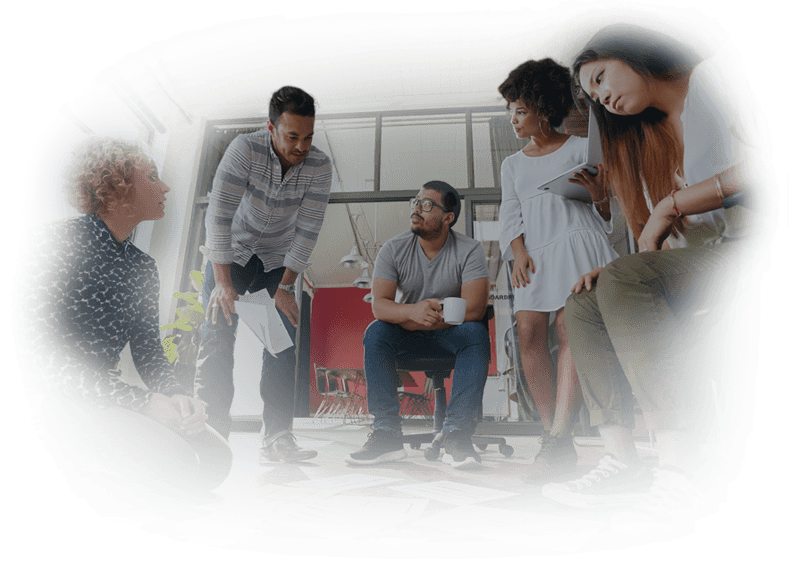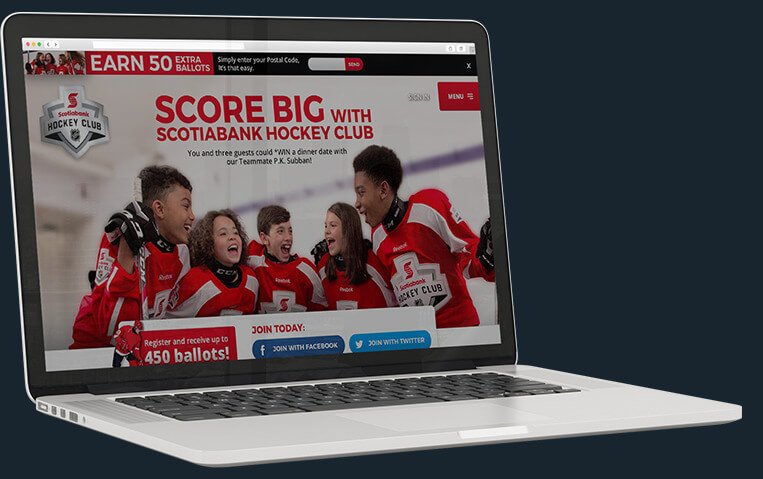 What we do.
Strategy/Planning
Creative
UX/Design
Social Media
Search Marketing
Technical Development
Analytics
Loyalty/CRM
Site Management and Maintenance
Marketing Innovation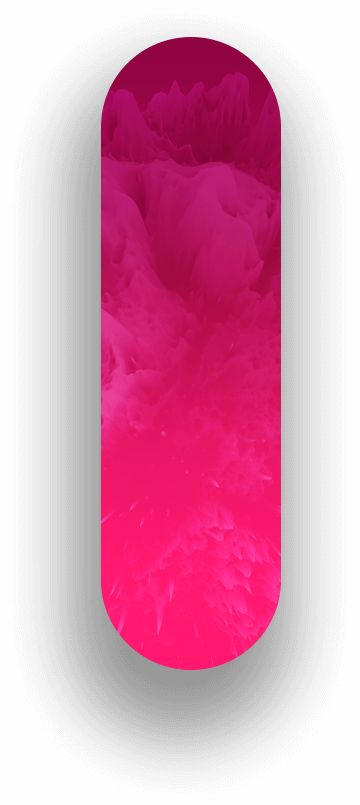 How we do it.
Start with the desired end product in mind, stay focused on it, then work backwards from there. Keep clients tightly involved, watch timing and budget carefully, and at every step,
if we don't love it, we don't build it.
Strategy-led.
ROI-driven.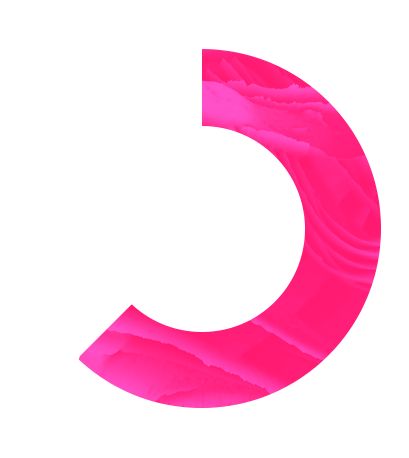 Our digital enterprise
platforms deliver
+0%
more leads than comparable
digital campaigns.
READY FOR A MAJESTIC TAKE ON YOUR BRAND?