We Build
Awesome.
Like you, we live (mostly) online. So when we create something,
it goes through our own standards of greatness.
And if it's not going to be awesome, it's not going to be built.
Partners in greatness.
Collaborating with amazing brands.
Building uncommon experiences.
Achieving greater-than-expected results.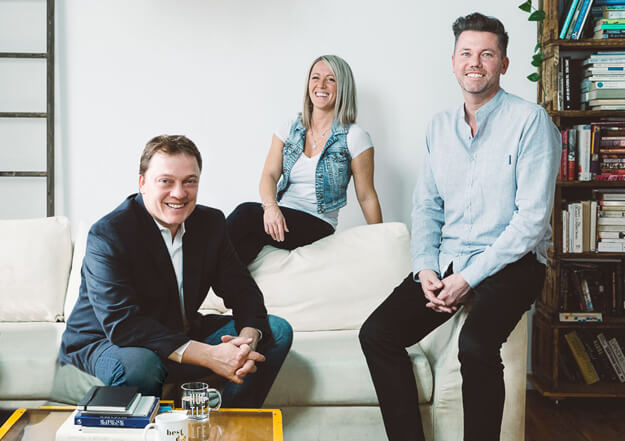 L-R: John, Brandi and Christopher. Not just faces on our site,
but the team you'll work with from start to finish.
Experience.
Create smarter options.
Arrive at decisions faster.
Speed.
Quickness matters these days.
We get it, and we live it.
Quality.
Our filter for work is high.
For work that works even higher.
View Our Services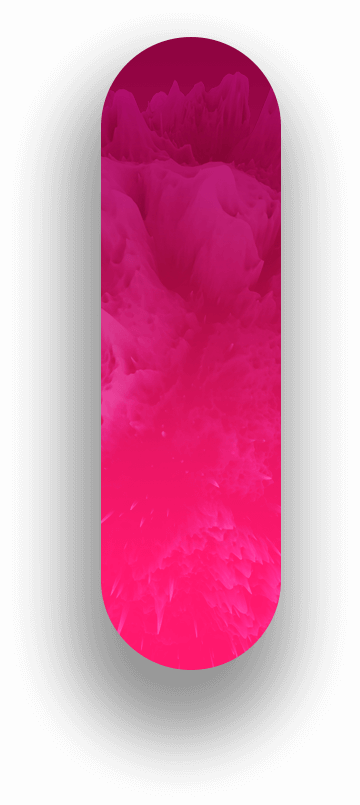 Smart. Agile. Nice.
Pick three.
amazon aws
select level partner
Networking & Content Delivery
Security, Identity & Compliance
READY FOR A MAJESTIC TAKE ON YOUR BRAND?