We Build
Awesome.
Majestic Digital is a digital services firm that helps businesses
drive growth, improve their digital capabilities, and build
highly-engaging, ROI-centric campaigns.
Marketing: We provide effective strategies, design compelling
digital properties, develop impactful marketing campaigns &
build eCommerce storefronts that deliver superior ROI.
Cloud-Based Infrastructure: We facilitate digital transformation
and cost-efficiencies through cloud-based infrastructure services,
from consulting to migration and robust business applications.
Simply put, We Build Awesome.
Our Clients,
Our Partners
Trusted by top brands like PepsiCo, Bauer, Scotiabank,
Fisher Investments and Weston Foods for more than a decade.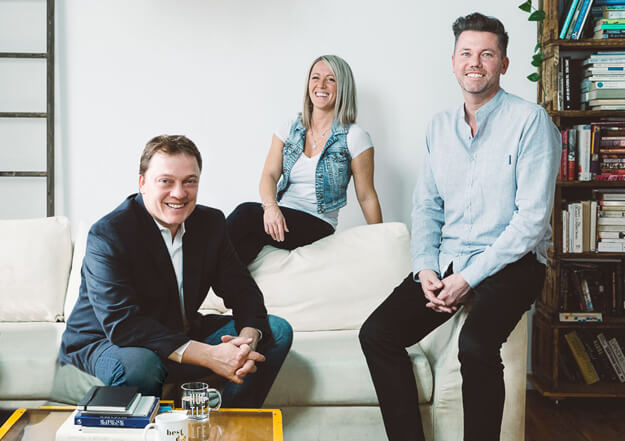 L-R: John, Brandi and Christopher. A combined 50+ years experience in digital.
OUR PILLARS
Speed.
The pace of business increases every day. We get it and live it.
Experience.
We've done this before. We generate smarter options, create efficiencies, and arrive at the right decisions faster.
ROI.
We're laser-focused on providing tangible lift with our marketing and cloud infrastructure services.
View Our Capabilities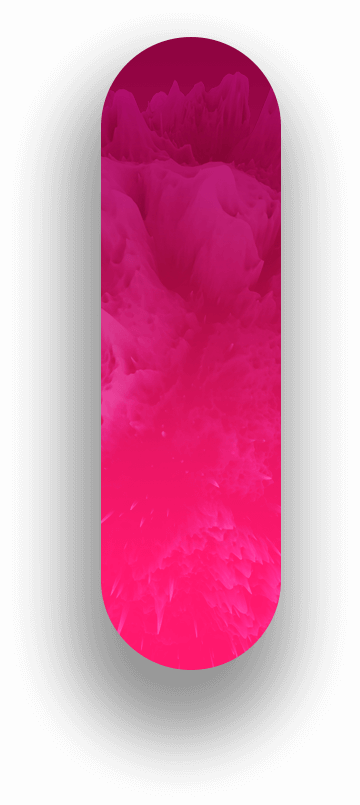 Smart. Agile. Nice.
Pick three.
amazon aws
select level partner
Networking & Content Delivery
Security, Identity & Compliance